Rising Turkish traffic
Turkish Airlines reached 80.5% load factor in the first quarter of 2018, recording the highest load factor in Airlines' history for the first quarter. While international Load Factor increased by 7 points up to 80%, domestic load factor went up by approximately 4 points to 85%. This marked the Airlines' highest international load factor in the last five years and highest domestic load factor in its history.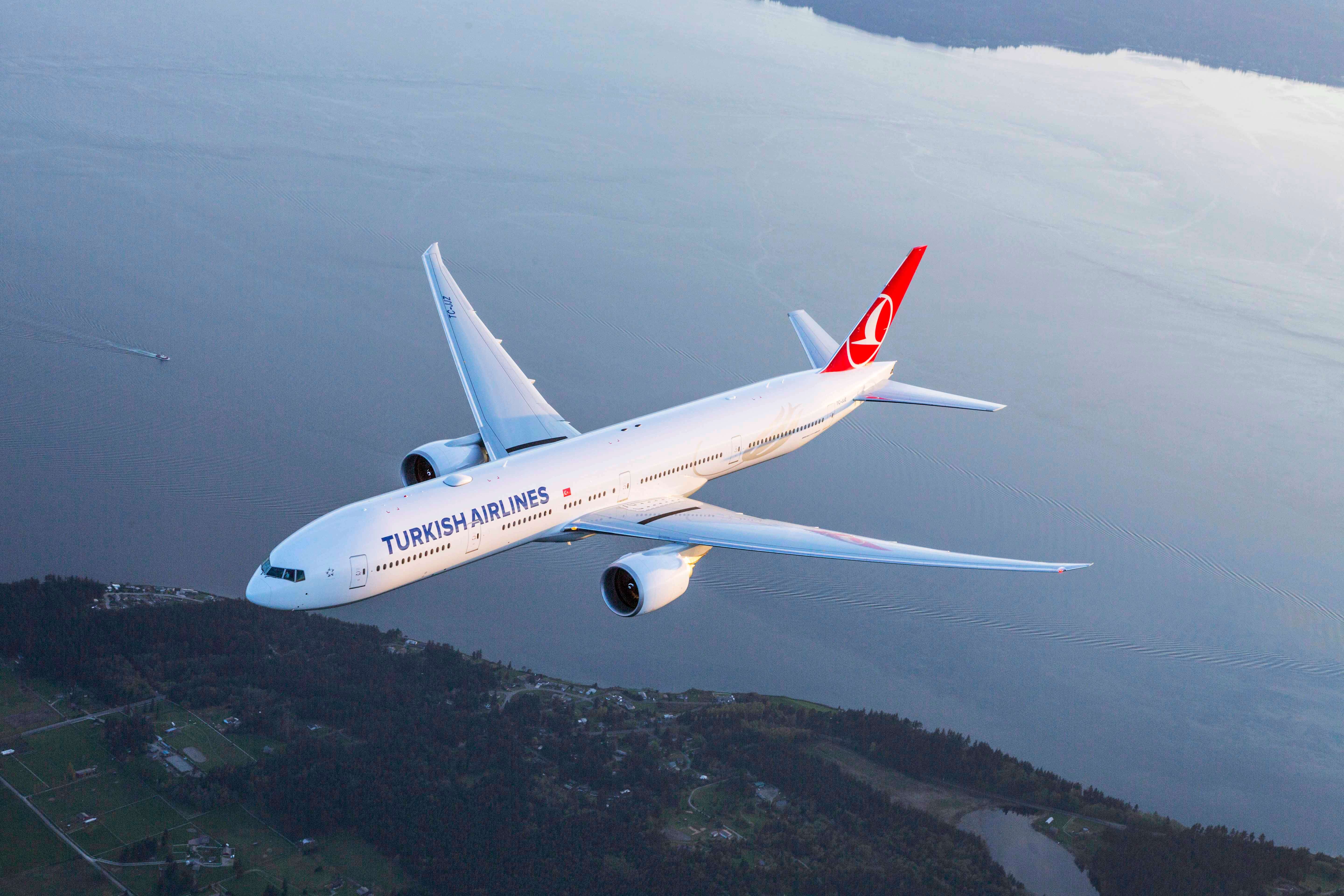 According to the Airlines, during the first quarter, increase in demand and total number of passengers was 25% and 29% respectively, over the same period of last year. Total number of passengers reached to 17 million. In March 2018 the Airlines saw 24% increase in passengers, reaching total of 6 million.
The Load Factor of March increased for all regions among which N. America, C.&S. America, Africa, Europe showed load factor growth with 12 points, 10 points, 10 points and 5 points increase, respectively.