Buwaako mukh herne din
Father's Day or Buwaako mukh herne din is celebrated across Nepal with much fanfare worshiping our beloved dads. They are showered with sweets, food and gifts.
Every year on Kuse Aunsi, those who have lost their fathers gather at the bank of Bagmati River at Gokarneshwor Temple in Kathmandu and take a holy dip in the memory of their late fathers. They also pay homage to their deceased fathers with offerings and by performing rituals.
Photojournalist Monika Deupala brings us some glimpses of the auspicious day.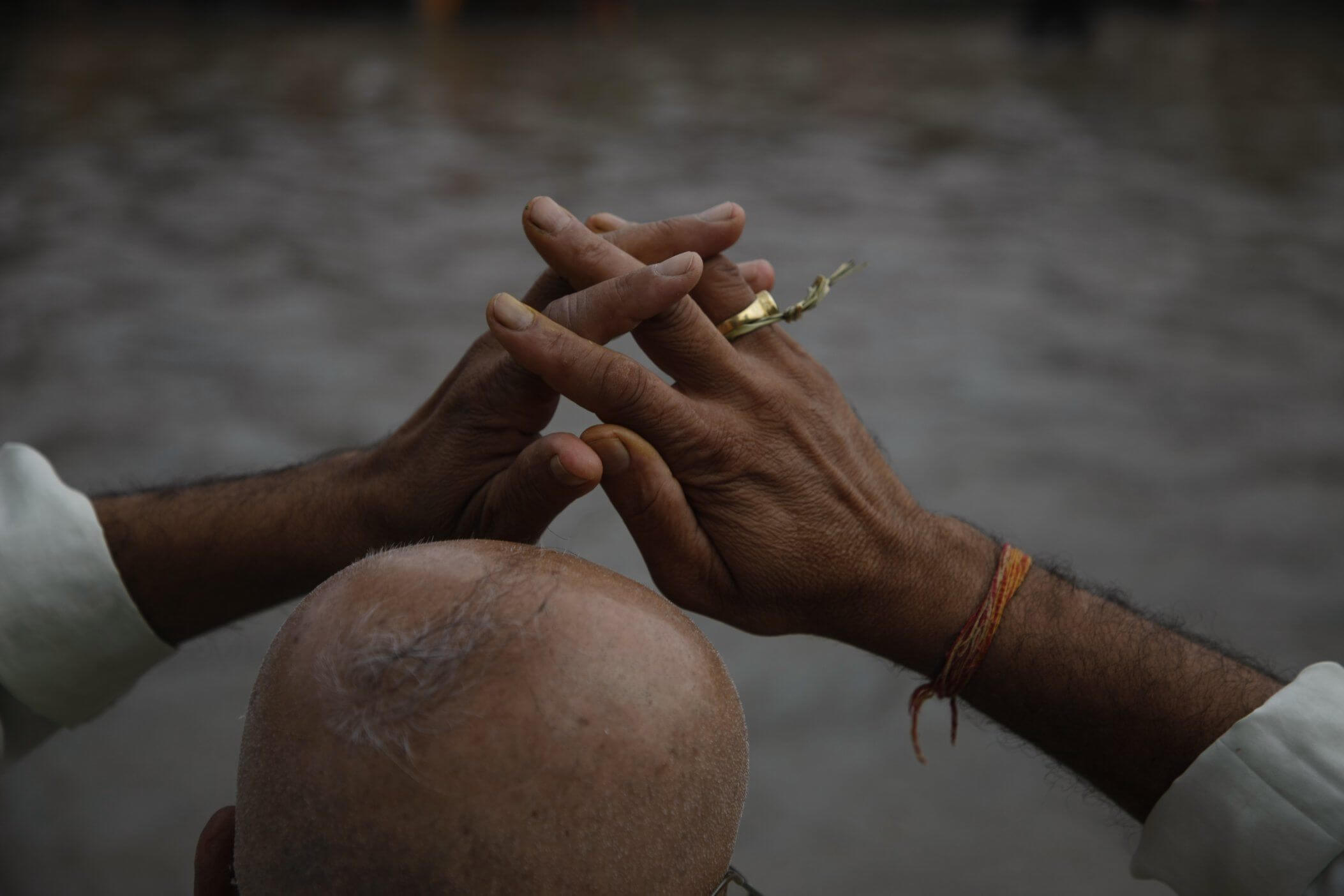 Also: Father's Day, Bikram Rai and Gopen Rai