High on swings
Dasain pings make a comeback following the pandemic
Dasain is all about family reunions, merry-making and a sense of community. Which is why bamboo swings and kite flying are an integral part of the festivities and are now making a comeback following the Covid-19 pandemic and travel restrictions.
In Bhaktapur's Changunarayan municipality this week, local youth were gearing up to build a linge ping from scratch. From choosing the best bamboo, spending hours to cut it clean and tying it up with jute ropes, it takes an entire day to set up a swing.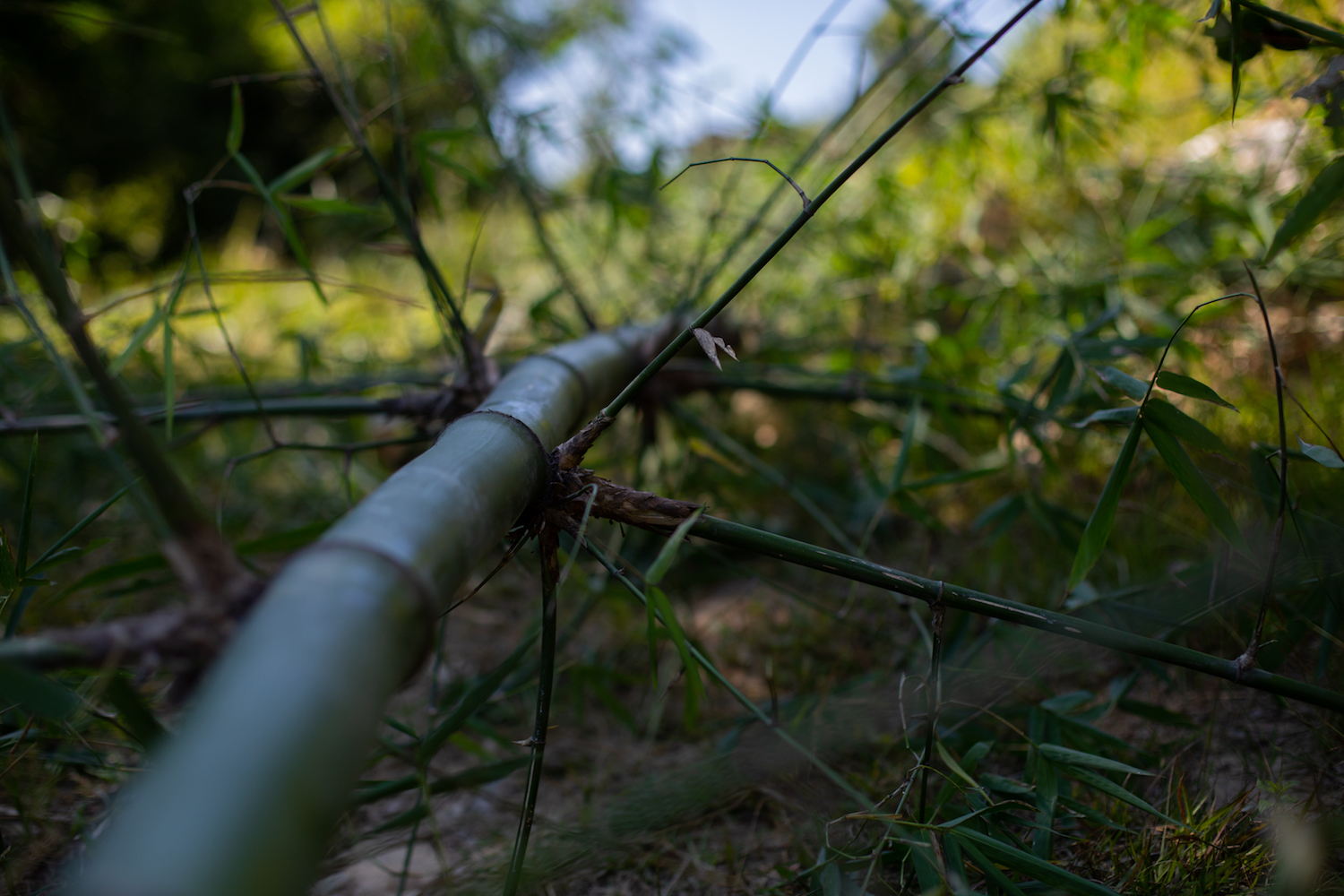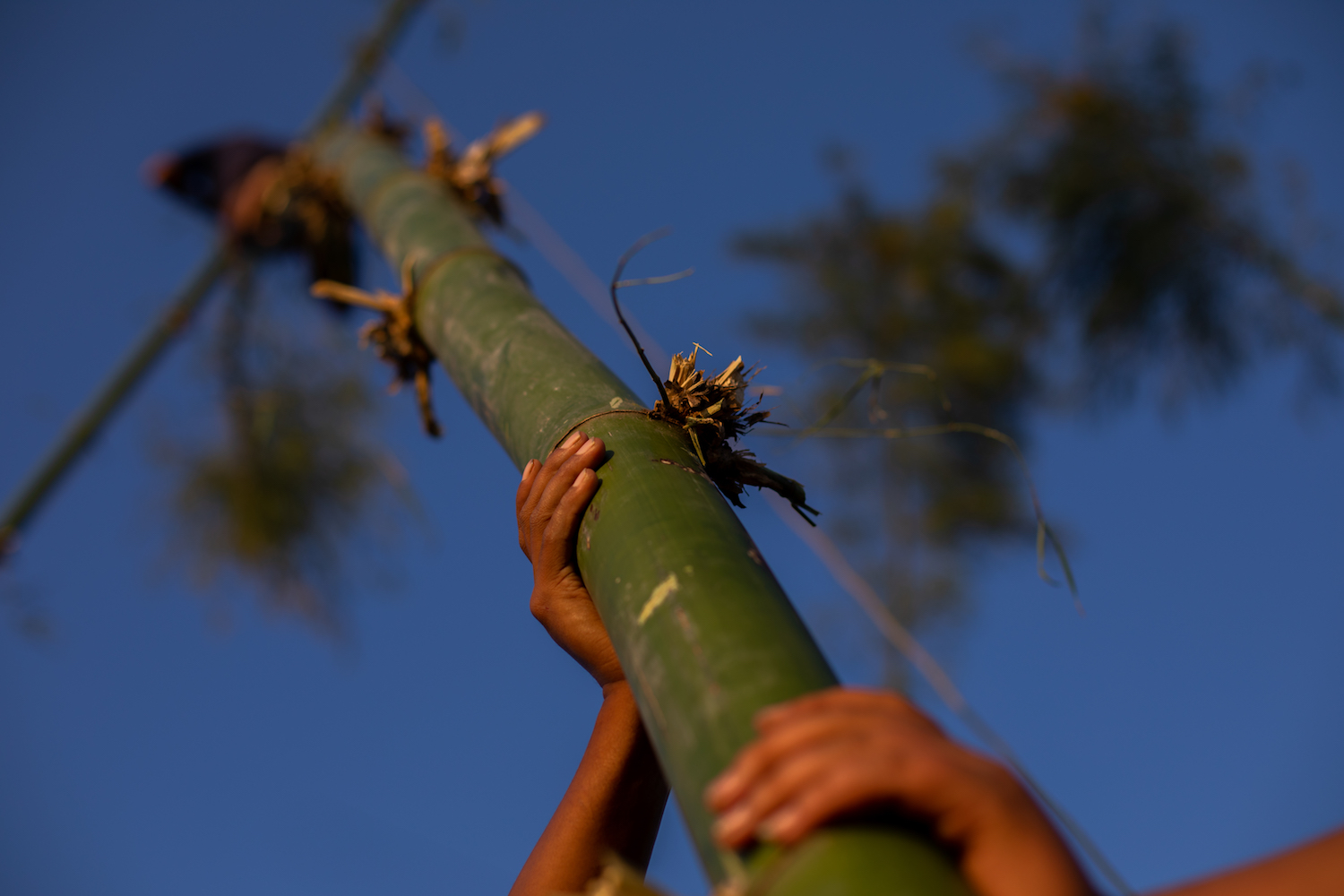 As soon as the linge ping was set up, locals of all ages took turns riding on the swing and until late into the night. There is a belief that one must leave the ground at least once a year by riding on the swing during the great festival to obtain salvation.
There are mainly two types of swings in Nepal: the more popular temporary linge ping is made every year, while Ferris-wheel design rote ping is used from year to year. The height of the swing made of bamboo, tough grass and wood usually exceeds 8m.
Both swings are an amalgamation of tradition, communal spirit and fun, and are usually constructed a week before Ghatasthapa, the first day of the Dasain festival, and aren't dismantled until after Tihar.
Once upon a time, Dasain used to be incomplete without swings. But in the recent past, neighbourly activities have been replaced by video games, social media, parties and television entertainment.
In turn, the youth started losing interest in building swings. The lack of open spaces in urban areas further discouraged them.
Read also: Kite fight over Kathmandu, Alisha Sijapati