Paint your luck with Berger
Celebrating New Year 2075, Berger Paints Nepal has announced an offer 'Bergerko ATM' for house owners, where they can win cash prize up to Rs3 million.
On purchase of Berger Silk Range: 'Weather-coat All Guard' or 'Weather-coat Anti Dust Emulsions', house owners shall get a free 100 square feet Silk Illusion Design.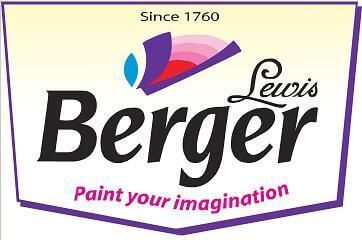 Berger has also programmed a promotional competition on their Facebook page. Among the house or building owners who participate, three best commercial buildings will be chosen for a cash prize of Rs50,000 each and the most 'liked' house on Berger's Facebook page will win Rs25,000.
Interested participants are expected to register for the competition before painting their house via Berger's Facebook page or website. The registration is open from 15 April to 16 July.
More details: www.facebook.com/bergerpaintsnepal or www.atm.bergernepal.com