Wildlife poachers active during lockdown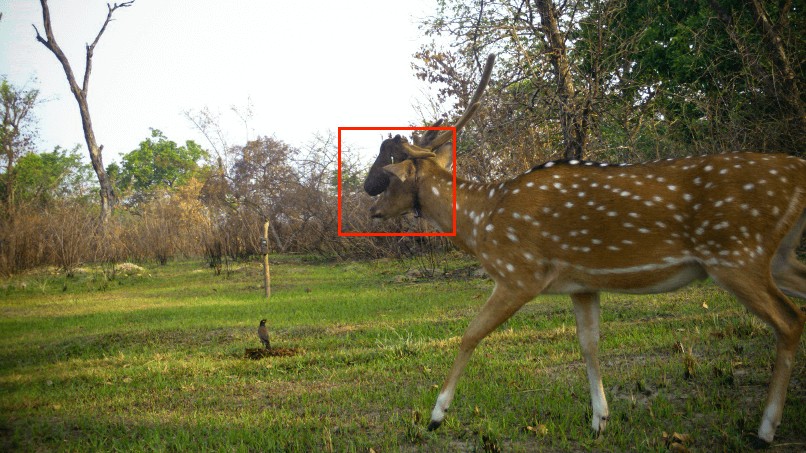 A snaring crisis is decimating wildlife in Southeast Asia and increasing the risk of zoonotic disease transmission to humans, warns a new report from the World Wildlife Fund (WWF) which has important lessons for Nepal where poaching has increased during the past three months of lockdown.
An estimated 12.3 million snares threaten wildlife in the protected areas of Cambodia, Laos, and Vietnam where snaring animals in the jungles is most common, according to the report Silence of the Snares: Southeast Asia's Snaring Crisis.
"'Indiscriminately killing and maiming, snares are wiping out the region's wildlife, from tigers and elephants to pangolins and palm civets, and emptying its forests. These species don't stand a chance unless governments urgently tackle the snaring crisis," said Stuart Chapman, Lead of the WWF Tigers Alive Initiative.
The traps, often made from wire or cable, increase close contact between humans and wildlife and the likelihood of zoonotic disease spillover. Many animals caught in the traps like wild pig, palm civets, and pangolins, have the highest risk for zoonotic disease transmission.
Snares indiscriminately kill and maim -- animals can sometimes languish for days or weeks before dying from their injuries, and in the rare case an animal escapes, it will often later die from injury or infection.
Although snares are often retrieved within protected parks by Army patrols, Community Based Anti Poaching Units (CBAPUs) and others, wildlife poaching is getting much worse outside the national parks.
In April, poachers killed six musk deer in the forests inside Sagarmatha National Park using the COVID-19 locdown in one of the worst cases of wildlife poaching in the reserve below Mt Everest in recent years.
Evidence retrieved from camera trap surveys in Nepal's critical corridors have captured the extent of the threat. Given that many forests beyond the protected area system have already been emptied of wildlife, experts warn that snaring could threaten much-needed progress on recovery and restoration efforts. Wildlife presence is limited to only a few places, many of which have strong community protection measures in place.
"Camera trap evidence showcases just a fraction of the greater reality. In areas beyond our scope, we can deduce that this issue could be much more widespread," says said Shiv Raj Bhatta at WWF Nepal, who adds that greater economic uncertainty means that the risk of snaring-related wildlife deaths beyond protected areas may rise.
WWF experts urge governments to go beyond simply removing snares by also supplementing protection measures with strengthened legislation and the involvement of indigenous peoples and local communities as partners to stop this threat.
The involvement of communities in monitoring and protection has played a central role in curbing wildlife loss and encouraging forest recovery beyond protected parks — Khata Corridor being one such example.
Bhatta says: "Nepal can draw many lessons from WWF's Southeast Asia report. Capturing how unchecked snaring can play a central role in emptying forests of large cat species, especially the tiger, the report is a wake up call for the need to practice extra vigilance beyond protected areas, especially in critical corridors."