Drone view of Lumbini's monsoon greenery
The birthplace of the Buddha was relatively neglected until Burmese Buddhist Secretary-General of the United Nations, U Thant, visited Nepal in 1967 and flew to Lumbini for a pilgrimage. Upon seeing the ruins in the state of utter neglect, Thant was moved to tears.
But he was determined to turn the sacred site into an international centre for peace and met with King Mahendra to discuss restoring Lumbini's sanctity. Famous Japanese architect Kenzō Tange was hired to design a master plan, which he eventually submitted in 1978. It included a museum, monastic zones, a Buddhist library, forests and wetlands.
Finally after 40 years the grand vision is being realised. According to the Lumbini Development Trust, 90 per cent of the infrastructure is now complete.
Gautam Buddha International Airport was supposed to be completed by now but has been delayed to the COVID-19 lockdown. Lumbini Museum in the Sacred Garden Area is being re-imagined.
Sagar Pandey was in Lumbini this week and captured some magnificent drone images of the sacred site and its surrounding greenery from the air during the monsoon.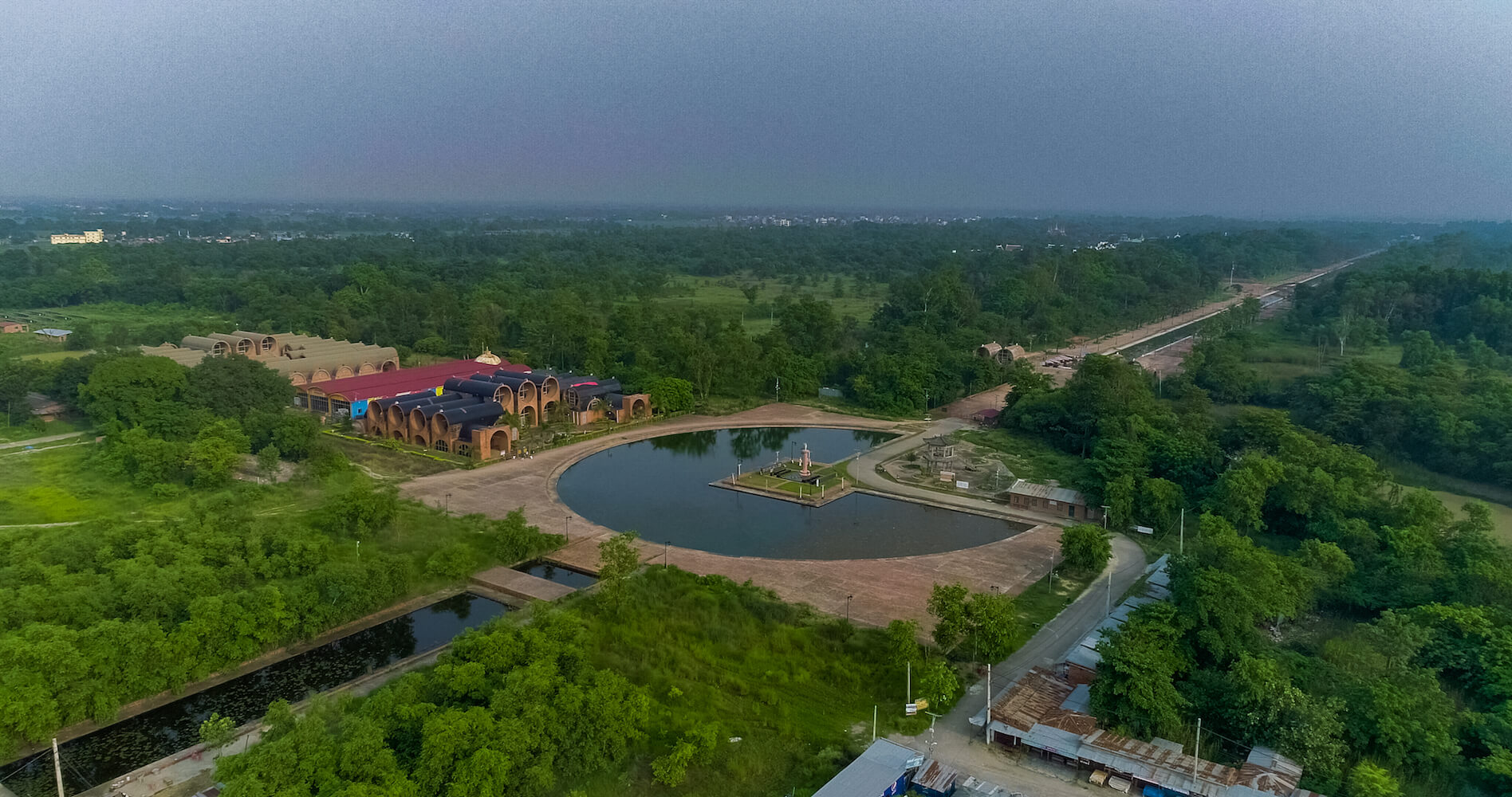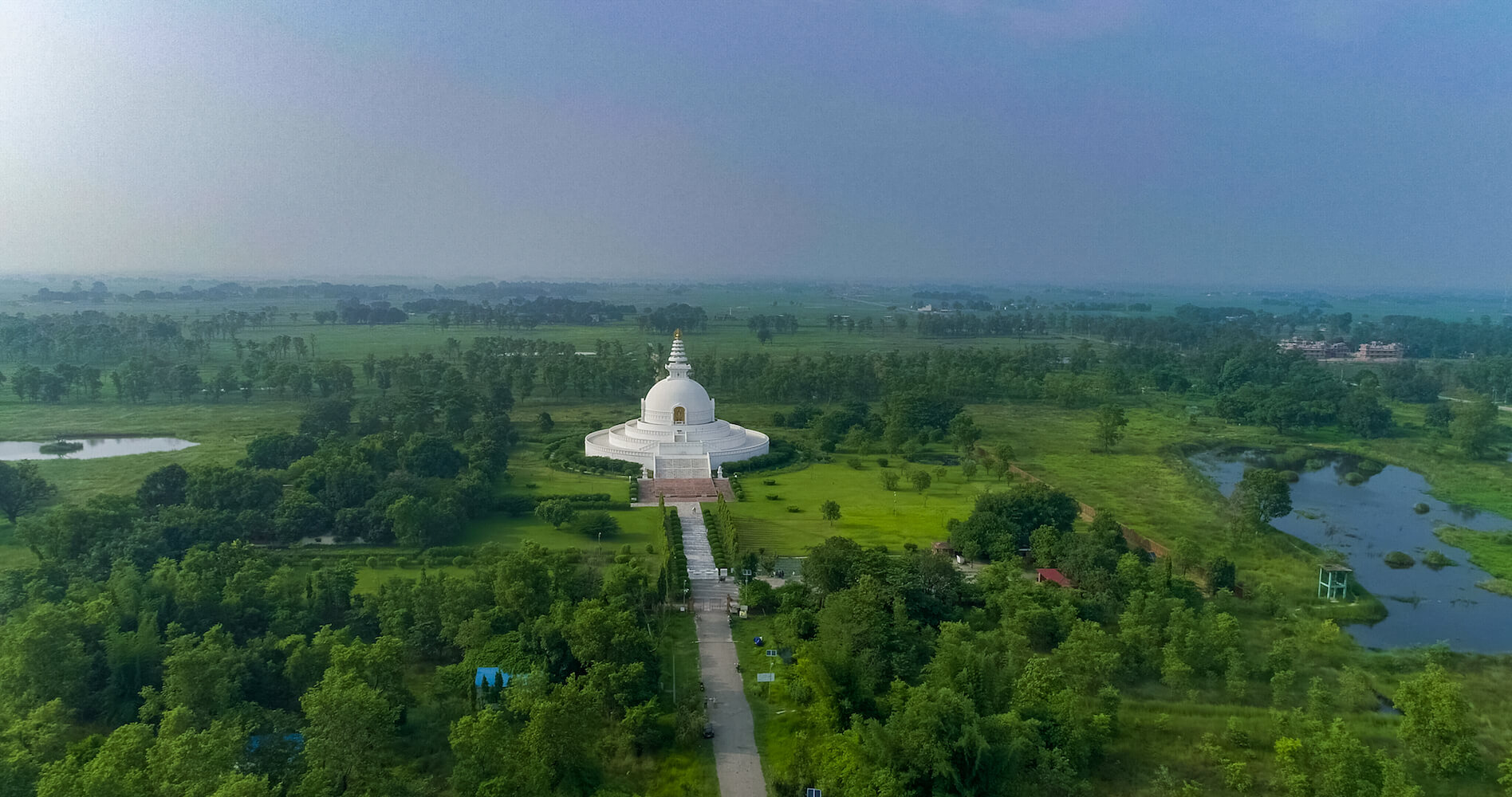 Read also: Lumbini during the COVID-19 lockdown