South Asian Games Recap 9 December
The second last day of the 13th South Asian Games saw history book rewritten with brilliant performances from Nepali athletes.
Gaurika Singh has become among the most decorated sportsperson in the history of Nepal with four individual gold medals at the single edition of South Asian Games. Her latest win came in the women's 100 metres freestyle event.
Earlier she clinched gold medals in women's 400 metres freestyle, 200 metres backstroke and 200 metres freestyle events. With the wins Singh has become the face of Nepali swimming and Nepal's Golden Girl.
The other significant wins came from boxing when two Nepali players battled out their components to clinch a gold each in men's and women's categories.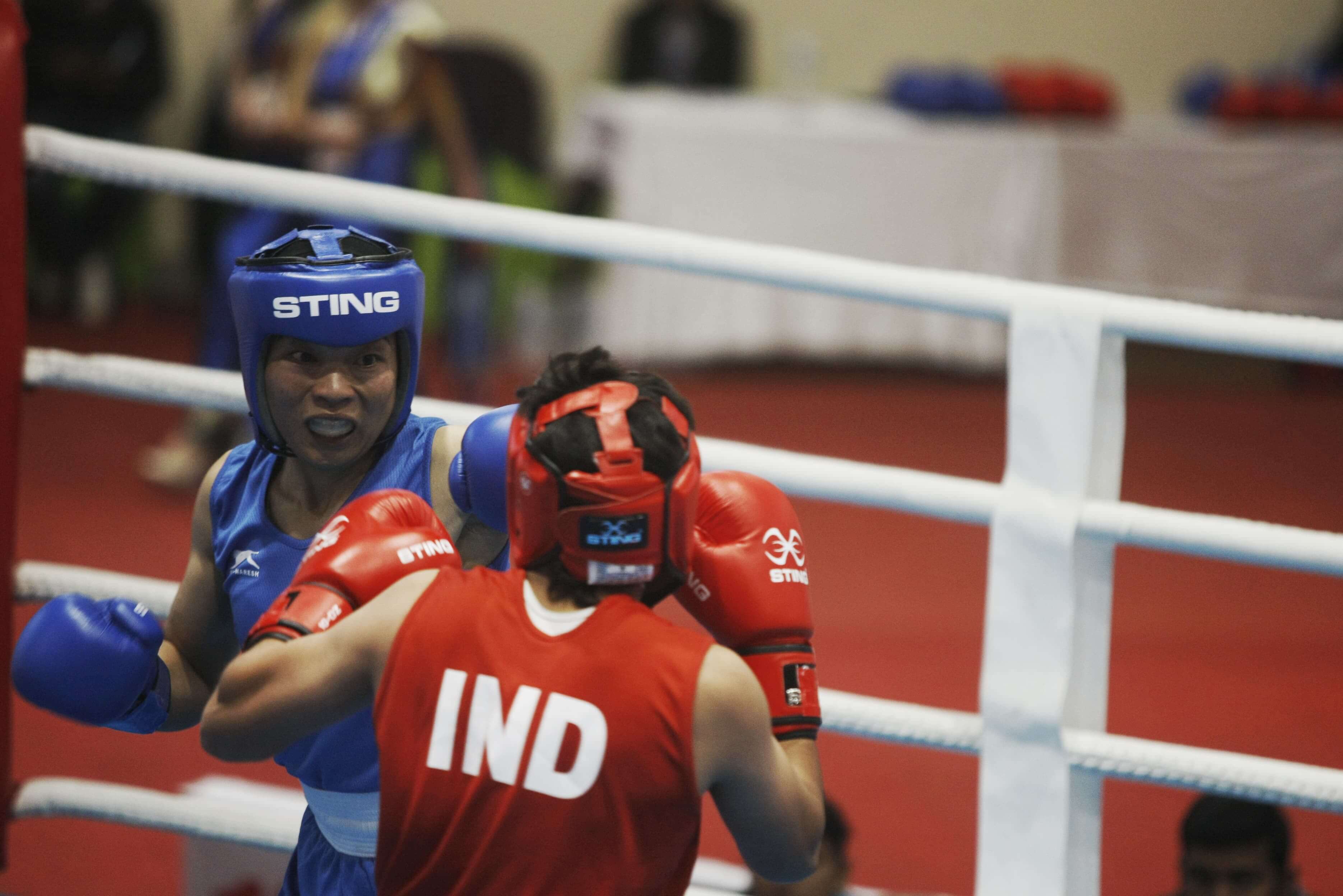 Bhupendra Thapa emerged victorious in men's 64k weight category and Minu Gurung in women's 54kg weight category.
Earlier in the day, Nepal won another gold medal in judo when Punam Shrestha defeated her opponent in the women's 78kg category.
In another big match of the day, India defeated Nepal to win gold medal in women's football tournament held in Pokhara. Nepal's men's football team will taken on Sri Lanka on Tuesday at Dasrath Stadium in the much anticipated match. Nepal is the defending champion.
Bangladesh proved to be master archers in this edition of South Asian Games winning 10 gold medals. In shooting, India proved to be a heavyweight with 18 golds out of 20 in the discipline.