Helicopter carrying Tourism Minister crashes
Update 2: All seven on board (six passengers and one pilot) have been confirmed dead in the Air Dynasty helicopter crash at 1:30 pm today at Sisne Khola area of Pathibhara, Taplejung. Nepal Police has found all seven bodies at the accident site. Only the bodies of Rabindra Adhikari and his aide Yuavaraj Dahal are in an identifiable state.
Update 1: Civil Aviation Authority has confirmed the accident through a press release, which further notes that Nepal Army and Nepal Police teams have been mobilised for rescue.
An air dynasty helicopter carrying Tourism Minister Rabindra Adhikari among others, is suspected to have crashed in Taplejung, according to Ramkrishna Subedi, spokesperson of Home Ministry.
Among the six passengers were minister Adhikari's private secretary Yuvaraj Dahal, Yeti Airlines' director Ang Tshiring Sherpa, and one security personnel. They were headed to Athrai rural municipality at Chuhandanda in Tehrathum to study about a proposed airport.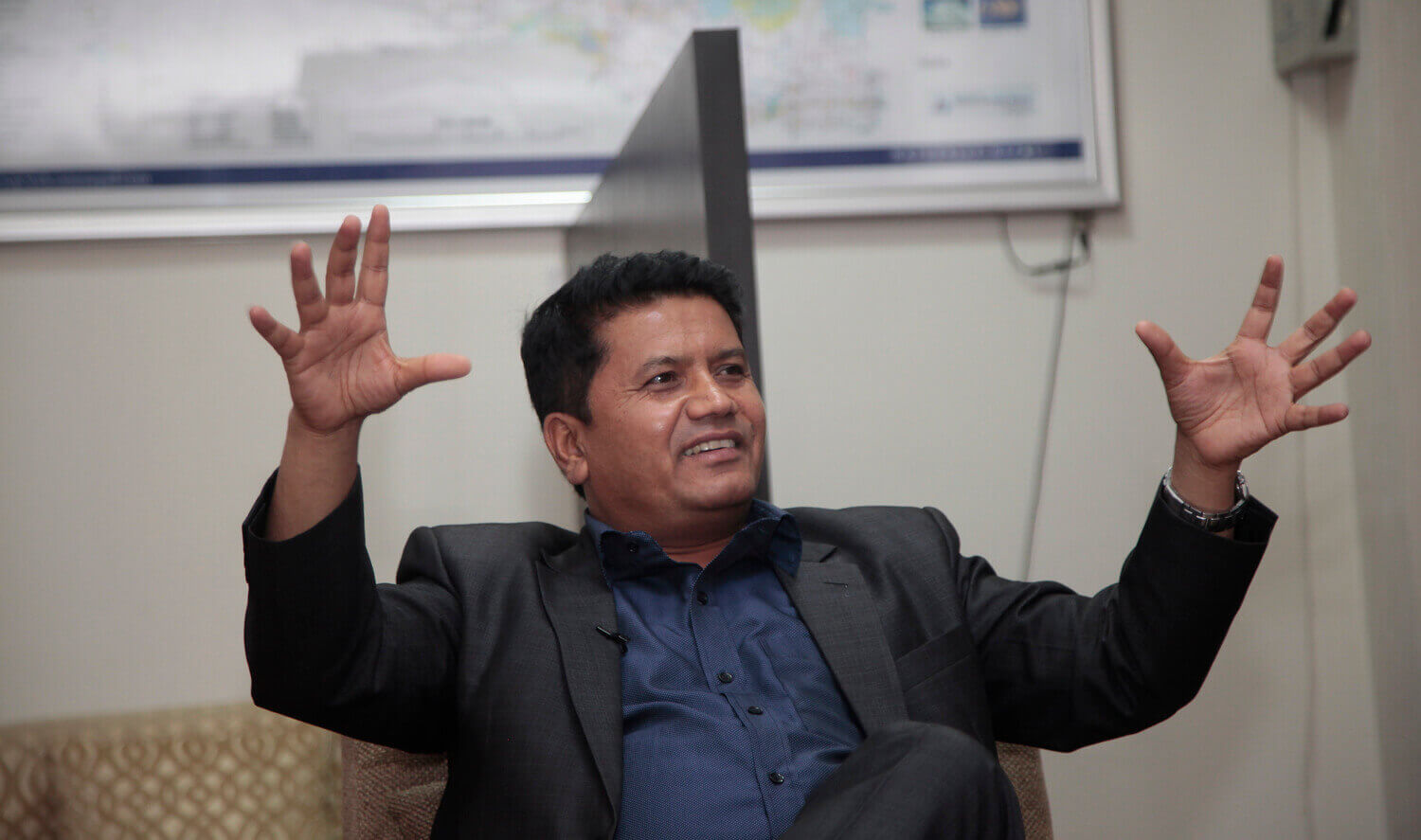 Police and local residents heard a loud explosion from the accident site in Taplejung which was ablaze with fire. A Simrik Air helicopter from Itahari and another helicopter from Kathmandu have been deputed for rescue and relief, according to Balkrishna Pandit, operations manager of Air dynasty.
The Prime Minister's office has called for an emergency meeting with the cabinet after the news broke.