Buddha Jayanti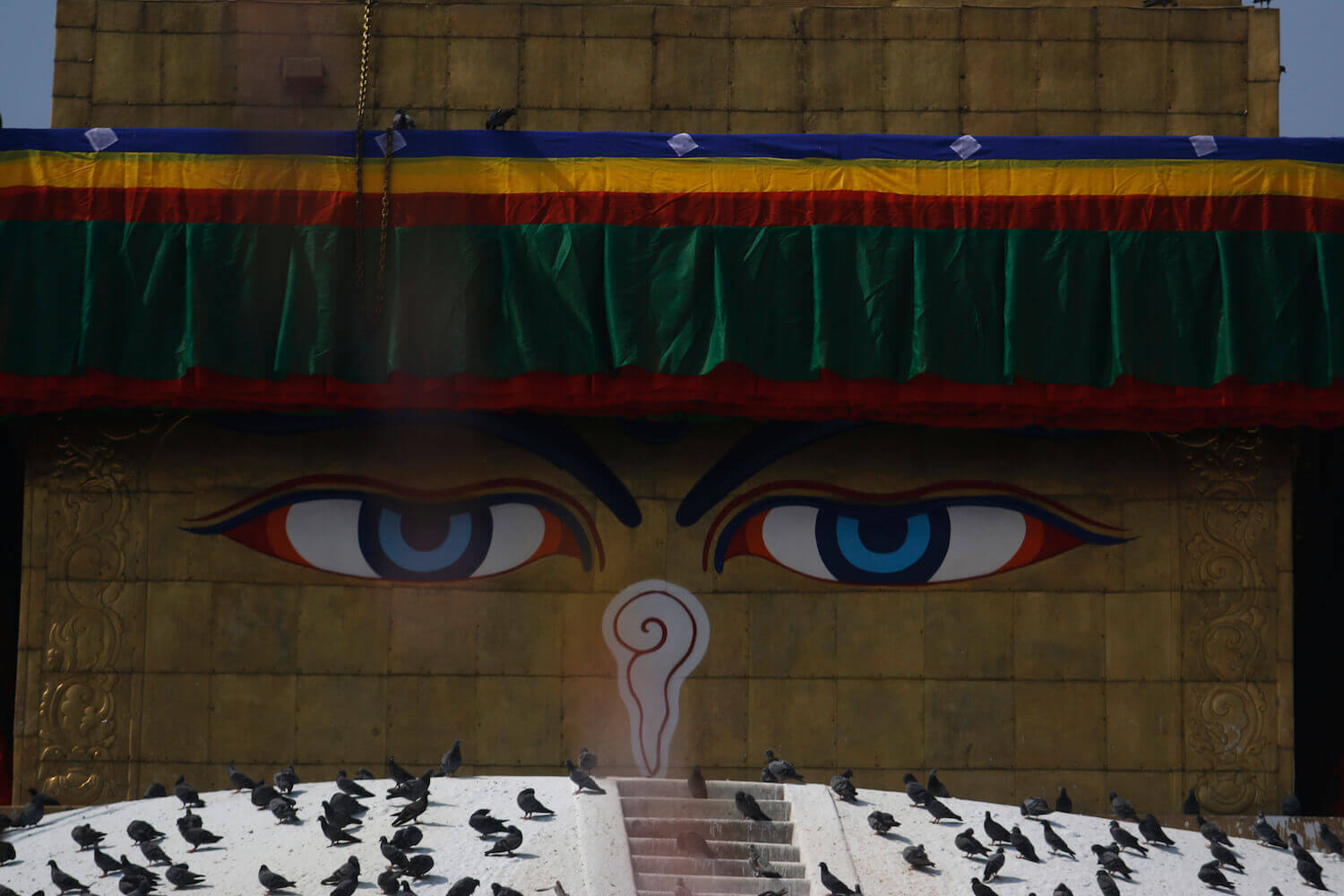 2,563rd Buddha Jayanti on 18 May is being celebrated throughout the country with peace rallies, donation campaigns and meditation programs. The auspicious day holds special significance among Buddhist and Hindu communities in Kathmandu Valley and in the mountains.
Monks and pilgrims alike from the far corners of Nepal have gathered at the sacred Boudhanath stupa in Kathmandu to pay their respect and observe the birthday of the Buddha.
Photographs by Monika Deupala. Lumbini photographs by Bharat Bandu Thapa.
Read also:
U Thant, Kenz Tange and the Buddha's birthplace, Kunda Dixit
Read also:
The stupa of a million dewdrops, Sewa Bhattarai
The Boudha Kora, Jessica Cortis, Smriti Basnet, pan Lan and Qin Tian
A temple by another name, Aashish Mishra