Adventurers in a vanishing land
The world, and Nepal, have changed since the days of Wilfred Thesiger and Freya Stark
The world, and Nepal, have changed since the days of Wilfred Thesiger and Freya Stark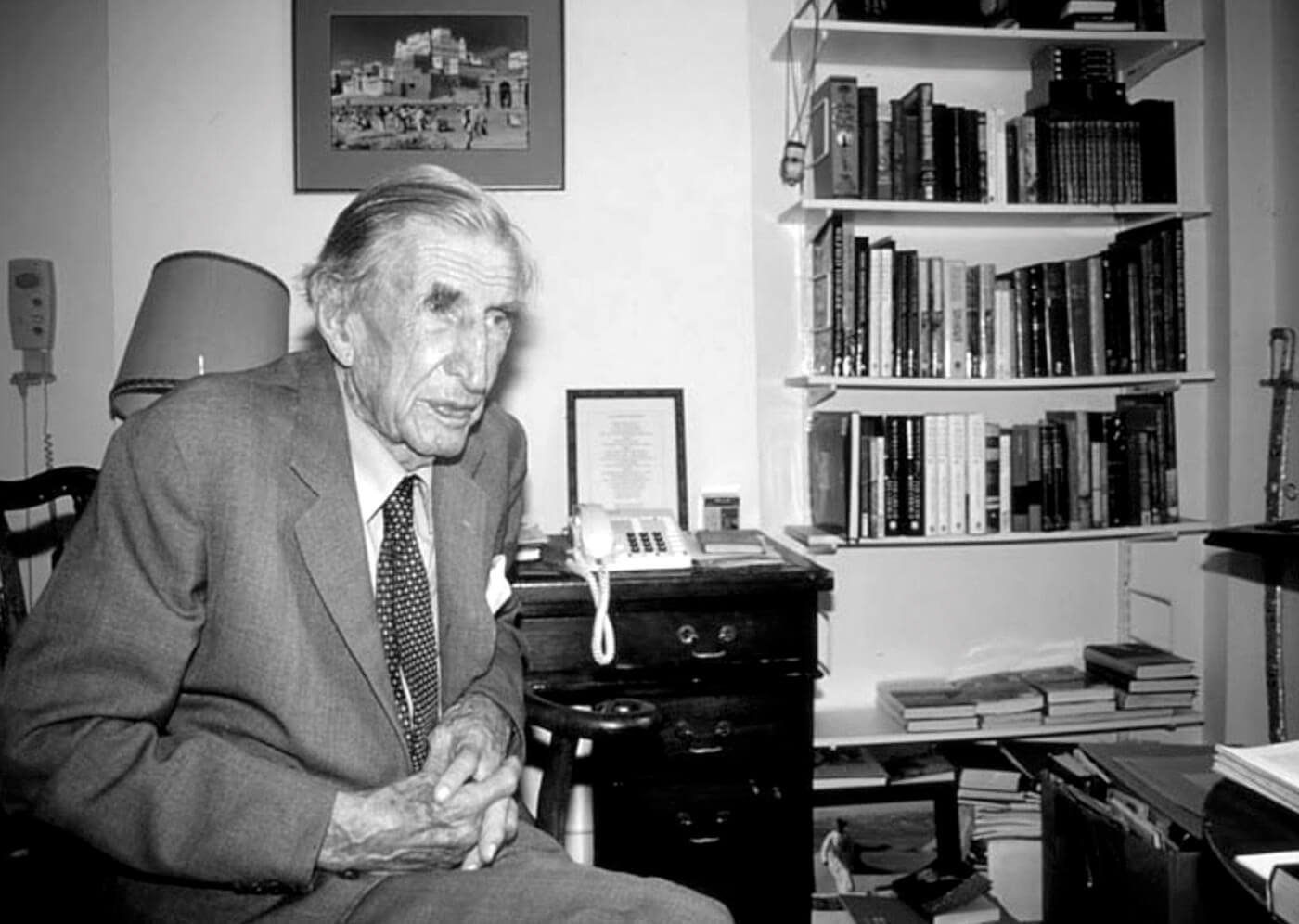 Dame Freya Stark looked around her with some bemusement as we left the bustle of Kathmandu airport and headed into town. "I feel we must be somewhere East of the Euphrates," she said vaguely.
Excited by my task of greeting the scholarly British-Italian travel writer, I was rather unnerved by her lack of attention to detail – it was after all her second visit to Nepal. The snow-covered peaks gleamed on the skyline as we drove through emerald terraced rice paddies in the limpid clear air of the Valley that spring afternoon in 1980 – not at all like the sand dunes and deserts of her preferred habitat.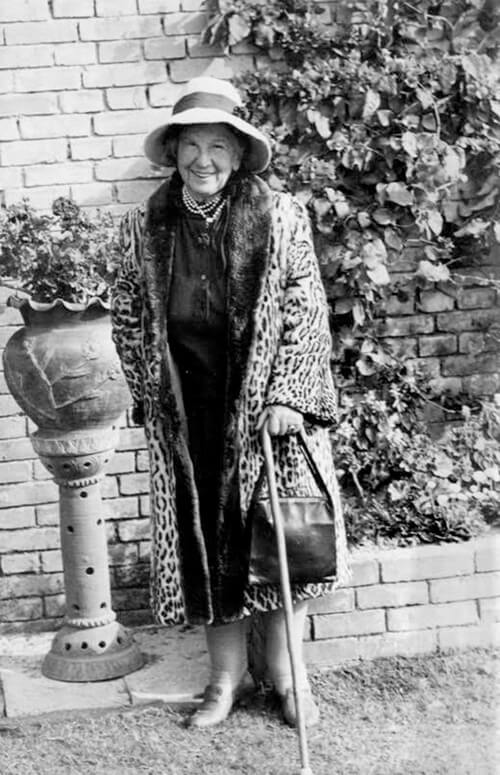 By the time we reached the oasis of the Shangrila Hotel garden, the grand old lady of Arabist exploration had remembered that she is back in Nepal, this time to trek in the Manang region. We settled at a table and she reminds me how much she appreciates the muscled legs of the Nepali porters, and appreciates our arranging the same patient pony from Pokhara, which she insists on calling Red Balls although its name is Red Bells.
On the freshly watered lawn a fountain gurgles softly in the sunshine whilst an attentive American group is being briefed. Sporting heavy boots, clean daypacks and keen expressions, they are handed handmade lokta paper Trek Permits and pore over the monochrome indigo maps which were all we had in those days.
Freya Stark, the first Westerner to journey through many Middle Eastern regions, always had to wear a hat due to a childhood accident in which she lost her hair, scalped by some dreadful machine in her father's factory. Today she is dressed most unlike anyone's idea of an eccentric adventurer – pearls, a demure green dress and full-length leopard skin coat. I find myself hoping that the other hotel guests realise it is fake.
An avid admirer of this resourceful and fearless traveller, I was most struck by her remark that travel is really all about observation and attitude. "One can explore just as well in ones own back garden, just as long as you have the right view of life."
It was with some alarm that we later discovered that this "poet of travel" had dreamed of dying in the Himalayas, lured no doubt by the romance of a dramatic end to an unconventional life.
Thankfully for Mountain Travel, Dame Freya failed to achieve this, instead dying at her Italian home in Asola a few months after her 100th birthday in 1993. She had written no less than 24 travel books and autobiographies, and eight volumes of letters from the 1930s, most of them now out of print.
Another nearly forgotten figure of early travel literature who appreciated Nepal was Sir Wilfred Thesiger KBE, DSO, FRAS, FRSL, FRGS, the unexpectedly beguiling hero of Iraq's Marsh Arabs and the naked warriors of Abyssinia who was most at home traversing African deserts and mapping Arabia's empty quarter.
Sir Wilfred preferred the challenges of travel on foot, or by traditional transport, be it camel, horse, mule, donkey or canoe armed only by a compass and the locals. He was said to resent the intrusion of any technical innovation that post-dated the steam engine. Adopting traditional dress of the nomadic people with whom he travelled, he claimed to feel least comfortable in his own British culture and with his own kind. Thesiger's classic travel books are characterised by elegant prose, disdain for fellow travellers, and sublime black and white photographs.
I had not expected to like him so much. With his purist approach to travel it was with some trepidation that I met the gentleman explorer on his return from Tiger Tops, off the Twin Otter from Meghauli amidst the dust of Kathmandu's domestic airport. I expected scorn and contempt for the contrived tourism activities of 1980's Royal Chitwan National Park.
nstead he was all aristocratic charm and effusive praise. The craggy features creased into a smile, the voice quintessentially Eton, Oxford and army. "Marvellous place, loved every minute of it," he growled.
We dined at Jim's house in Sanepa, and amidst the dal baht and clatter I wallowed in his stories and listened wrapt to his requiem for a vanished world. In the candlelight Sir Widfred's long, lived-in face was a moonscape of craters and regret: "The wild mountains, deserts, starlit skies and fierce tribes I adore are all but dead."
Perhaps not by choice, Thesiger lived more than another decade, dying in England aged 93 in 2003.
Read Also:
Fire in the afternoon, Lisa Choegyal
Call of the wild, Lisa Choegyal